Homemade Hot Pepper Olive Oil
Originally published on 7/31/2021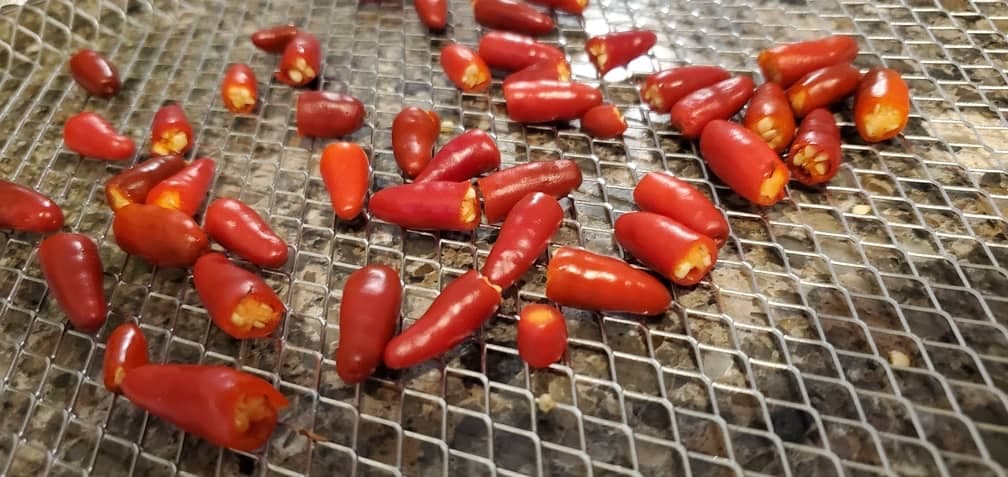 We've been growing hot chili peppers in our backyard. One of these little bad boys will light your mouth on fire.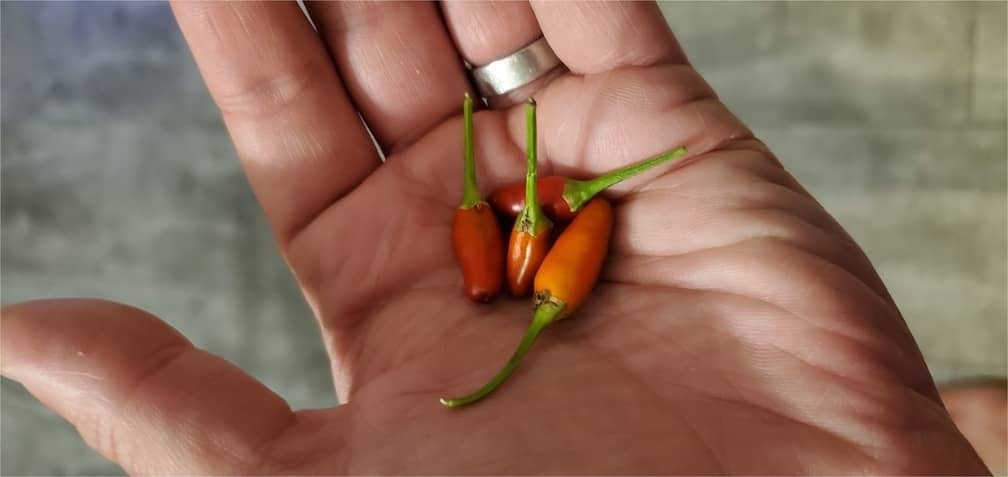 We've got way more than we can consume before they go bad. So we put them in our Air Fryer for 12+ hours at 100 degrees. Basically you just heat them until they look really dried out and crispy.
Once sufficiently dried out, they crush nicely into flakes. You could stop there if you want your own crushed red pepper flakes. I've done this before and the result is more flavorful than the ones you buy in the store.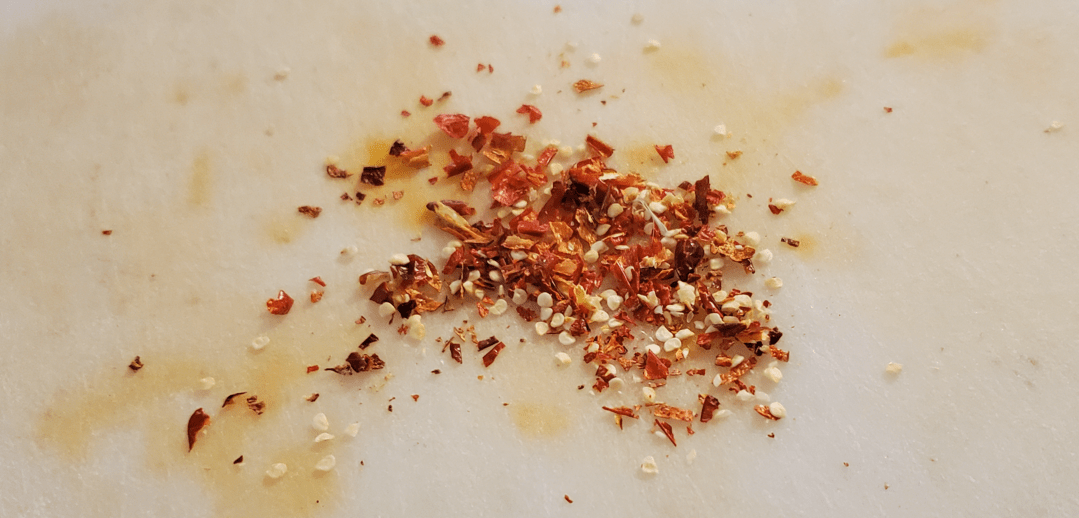 I still have some homemade crushed red from our last batch so for this time, we bottled them up into our own homemade Pola-Pepper Hot Olive Oil.