TweenPages
Originally published on 9/24/2021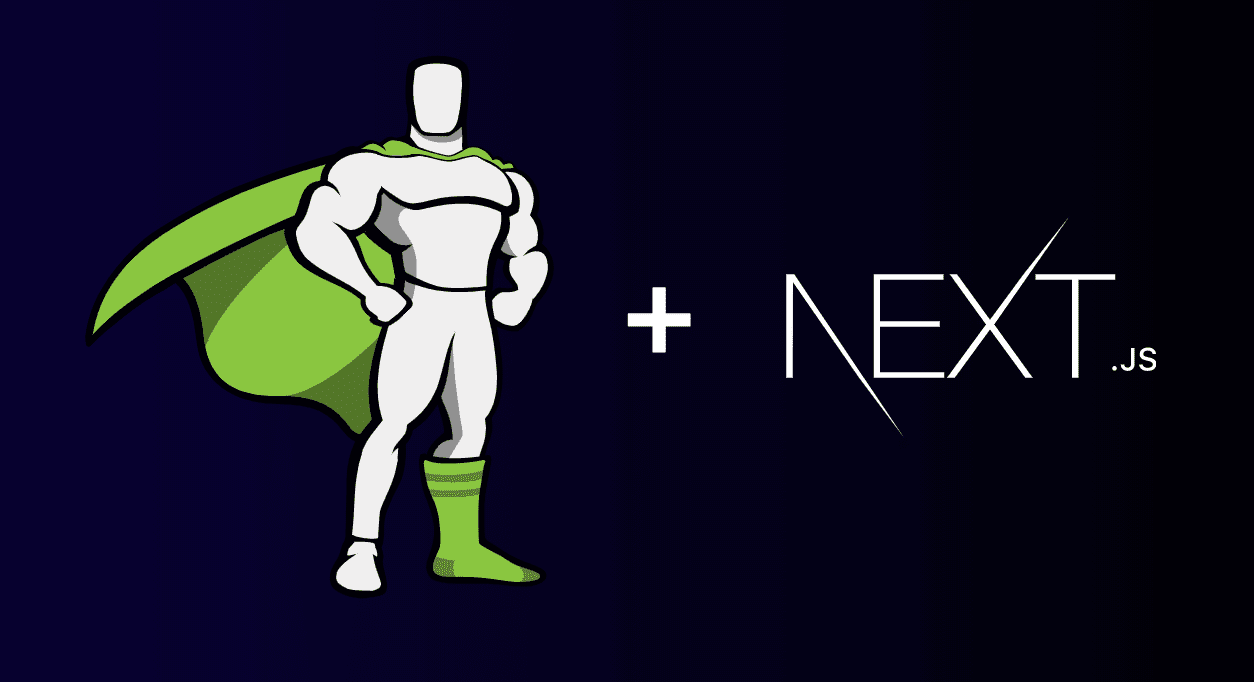 One of the things that makes Next.js so great is that you can create a modern, slick single page app experience while keeping the performance and other benefits of classic server-side rendering and routing.
There is an official next-page-transitions example that demonstrates how to add a loading state when navigating to a page, wait for the page to load its content and animate in when it's ready.
What about something more ambitious and complex? We could offer something more ambitious:
Intro and outro animations defined at the component level
A higher order component that manages page transitions and the animations of nested child components
Re-usable, declarative animation componenents
No flash of unstyled content on initial page load
That's what I've built with TweenPages which brings the power of the Greensock Animation Platform (GSAP) into Next.js. Check it out:
If you're new to GSAP, a great place to get started with GSAP and React is to read GSAP + React, First Steps & Handy Techniques and GSAP + React, Advanced Animation Techniques.